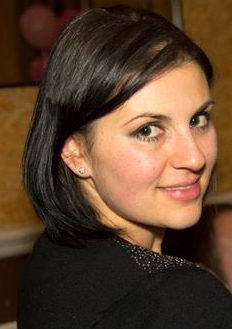 It was early 2000 and I was finishing my MBA program, as my future husband proposed to me just before the end of the school year. We wanted a summer wedding, and since we dint' want to wait another year, we(I) had very little time to plan our August wedding. Being highly organized, I was sure I could do it all myself, plus hiring a professional wedding planner that many years ago wasn't very easy. So I did everything myself, found great vendors, negotiated with the venue and the band, bought all the flowers i needed from the floral market and spent every last minute before the big day preparing.... Although at the end of the planning process I was beyond exhausted, I found the whole experience rewarding and exciting, leaving me craving more!.
I love thinking methodically through all the details, I enjoy meeting new vendors and building relationship with our partners. Going above and beyond to bring the vision of each of our clients to life is my ultimate goal.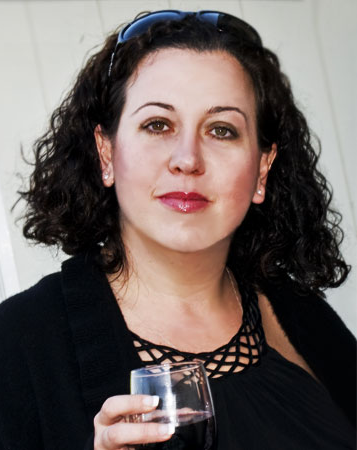 After earning an MBA degree I found myself in a fast-paste sales driven environment and it was fascinating! I enjoy building new relationships with clients and vendors, and planning out all the details of a special celebration.
I pay very close attention to the needs and wishes of our clients and I will do whatever it takes to get the client what the heart desires to make their celebration unique and nothing short of amazing.
We are highly dedicated to each of our clients and aim to provide personal attention throughout the entire planning process. We love forming long-lasting relationships with our clients.   Our diverse background, passion for travel, and deep knowledge of different cultures enables us to offer our clients unique perspectives in creating most memorable and unique celebrations. It will be our privilege and an absolute pleasure to help you coordinate your next celebration, so let's get planning!